First Call Plumbing Los Angeles
First Call Plumbing Los Angeles is a fast responding and legit local plumbing company with 24/7 availability. With extensive experience in the plumbing industry and wide coverage, we leverage your plumbing to the better, whether it is repairs, replacement or new installations.
Contact you local Los Angeles plumber today!
Our Plumbing Services Los Angeles
Why choose us!
First Call Plumbing Los Angeles is the most reliable plumbing company you can hire for your home or  property. Ensuring your business or home plumbing is performing efficiently, and smoothly for your needs withing your daily routines. We offer excellent customer care services and unlike others, we provide free in-home consultation. We give the guarantee of high quality parts when installing them and have special packages for bathroom and kitchen remodeling services. We offer discounts on public holidays and unlike most plumbing service providers, we offer competitive rates, while providing fast services, and delivering high quality plumbing services. Our offices are fast responding and make sure to get our plumbers out to you in a short period of time to provide same day services. We only hire the best of the best experienced certified plumbers in our company to be a part of our team of experts. Our plumber are licensed and have vast experience in plumbing. We have a list full of satisfied customers and followers.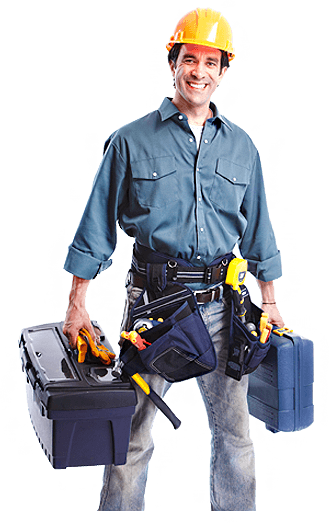 Marion E.
 Los Angeles, CA
Very cooperative and efficient staff of First Call Plumbing Los Angeles. Had a smooth, hassle-free experience. Definitely recommending it to my friends and family.!
Scott J.
Los Angeles, CA
Amazing services provided by First Call Plumbing Los Angeles, the plumbers who arrived at my home were extremely professional and quick. Greatly impressed!